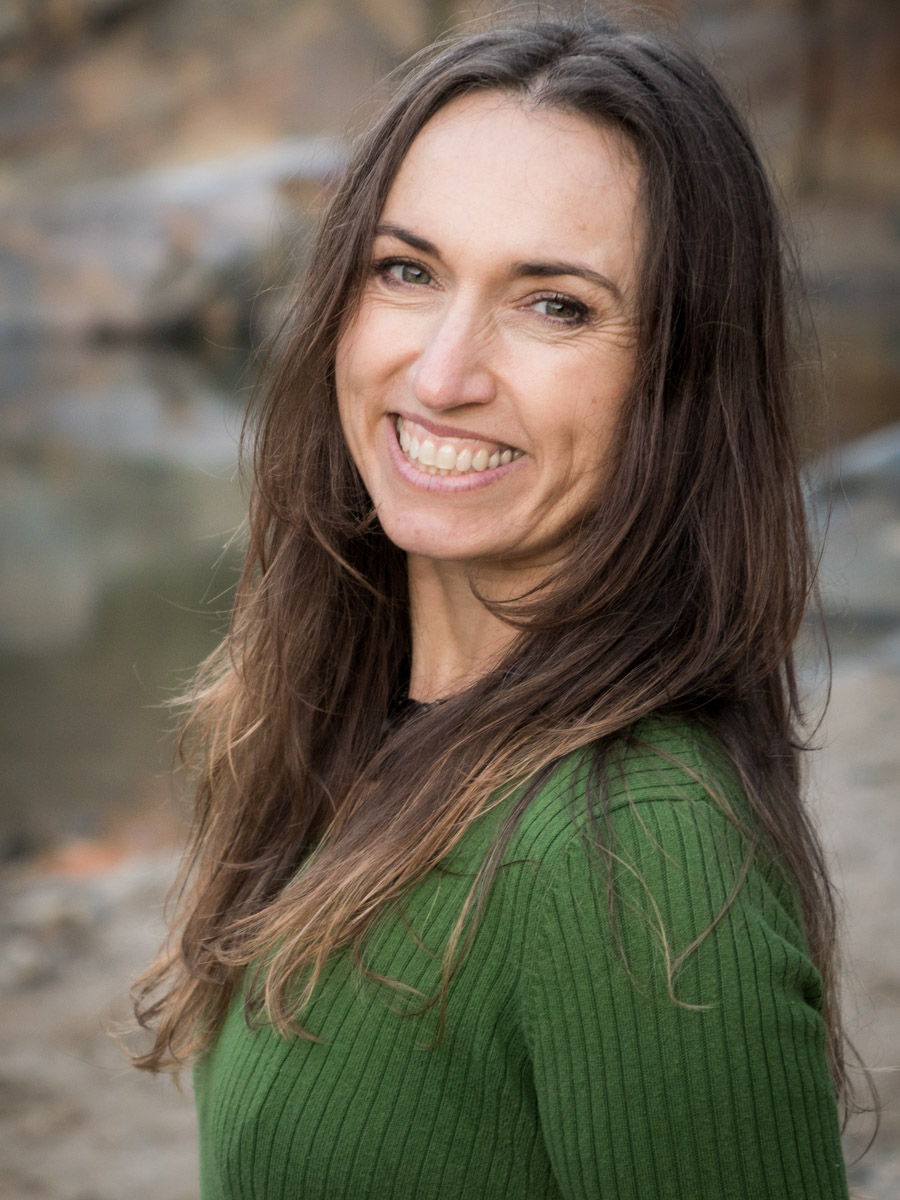 ˜Karri Knowles, CMP, Craniosacral and Massage Therapist˜
Practicing bodywork since 1997 I began my full immersion into Craniosacral training in 2014, including Milne's Visionary, Biodynamic and Upledgers Bio-Mechanical Model, I have advanced education in Jaw and TMD, Anatomy, Structural Dysfunction, and Venous Sinus Work. With over 150 classroom hours and countless hours of hands on work, I offer an approach based on skill and experience. As a facilitator to the healing process I respect the innate wisdom each persons body holds and the profound mystery that is evidenced in each session. I hold a physically and emotionally safe space by being present and not pushing the body or the client to experience anything beyond what is comfortable and ready to be released.
Massage, I trained at Phillips School of Massage here in NC, Ca. in 1997 with advanced training in Lymphatic, Trigger Point, Deep Tissue, Sports Massage and Reiki. Additional training and experience as a Birth Doula and 200 hours of Para Yoga training. I am licensed in the state of California and insured through ABMP.
As a practitioner I find Craniosacral and Massage therapy deeply fulfilling work, I have success with clients with autoimmune diseases, hormone imbalances, chronic pain, stress related issues, injuries, muscle tension, and general preventive care.
I love living here in Nevada County and have lived here since 1973, my family and I enjoy being out doors; hiking, camping, and spending time at our beautiful rivers.