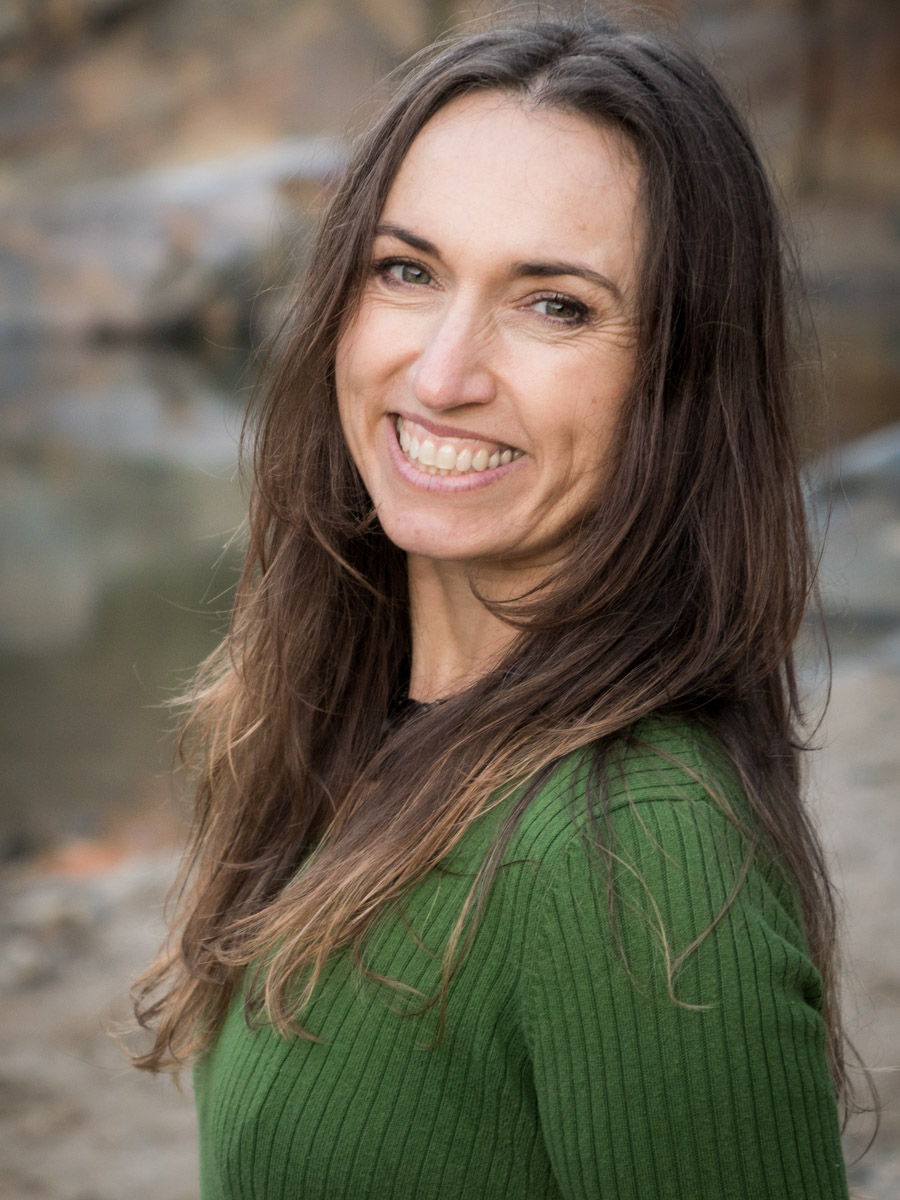 ˜Karri Knowles, CMP, Craniosacral and Massage Therapist˜
Practicing bodywork since 1997 I began my full immersion into Craniosacral training in 2014, including Milne's Visionary, Biodynamic and Upledgers Bio-Mechanical Model, I have advanced education in Jaw and TMD, Somato Emotional Release, Anatomy, Structural Dysfunction, and Venous Sinus Work. With over 150 classroom hours and countless hours of hands on work, I offer an approach based on skill and experience. As a facilitator to the healing process I respect the innate wisdom each persons body holds and the profound mystery that is evidenced in each session. I hold a physically and emotionally safe space by being present and not pushing the body or the client to experience anything beyond what is comfortable and ready to be released.
Massage, I trained at Phillips School of Massage here in NC, Ca. in 1997 with advanced training in Lymphatic, Trigger Point, Deep Tissue, Sports Massage and Reiki. Additional training and experience as a Birth Doula and 200 hours of Para Yoga training. I am licensed in the state of California and insured through ABMP.
I work with clients to relieve and improve symptoms associated with injuries, hormone imbalances, autoimmune diseases, illness and aging, such as chronic pain, depression, anxiety, muscle tension, inflammation, brain fog etc and general preventive care. One of the most powerful aspects of this work I believe is to help facilitate a persons connection with their own body, to tap into their inner wisdom to empower themselves, connect, become aware of what their body holds and to choose to release that which no longer serves them.
I love living here in Nevada County and have lived here since 1973, my family and I enjoy being out doors; hiking, camping, and spending time at our beautiful rivers.