Supporting you on your path to wellness
As a facilitator to the healing process my work is about supporting and respecting the innate wisdom to heal that each persons body holds. Each session, like each person, is a unique process, with the goal of deepening your body awareness and relieving symptoms of discomfort so that you may live your life to its fullest.
Do you suffer from any of the following?
Injuries, persistent pain, tension

(stroke, concussion, jaw tension, headaches, frozen shoulder, neck & back pain)

Symptoms associated with complex or long standing health conditions

(such as... fatigue, hormone imbalance, inflammation, circulatory issues, brain fog, insomnia...)

Stress and Emotional trauma

(relieving the effects of trauma on the nervous system, improving mental clarity, easing anxiety and depression)
Craniosacral Therapy is a non-invasive touch therapy that can heal and release injury, tension and emotional injury/trauma.
Children, Teens, Adults, all are welcome.
Please don't hesitate to call or email for a free consultation.
I would love to hear form you.
karolynrenee@att.net
530.913.1197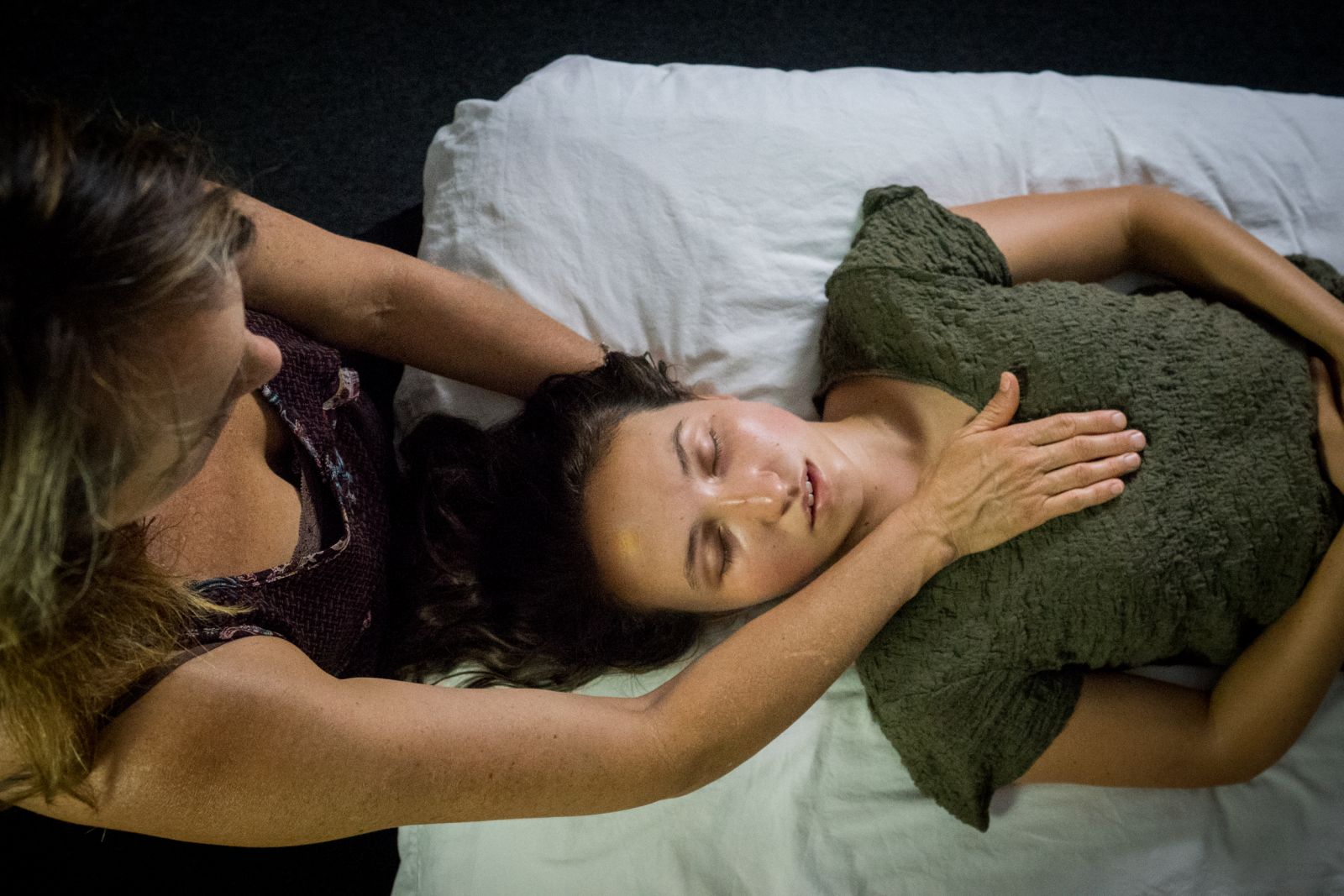 ---